The You & I awards of the year were given away at our 10th anniversary party to recognise excellence in various fields.
Dr Sangita Reddy, Managing Director, Apollo Hospitals receiving the Award from Ashok Advani, Chairman & Publisher, The Business India Group
You & I Businessperson of the year Award
Sangita Reddy
Sangita Reddy who was named the "Businessperson of the Year", raised the bar of success to a whole new level with her business endeavors in the healthcare industry and has made every Hyderabadi proud.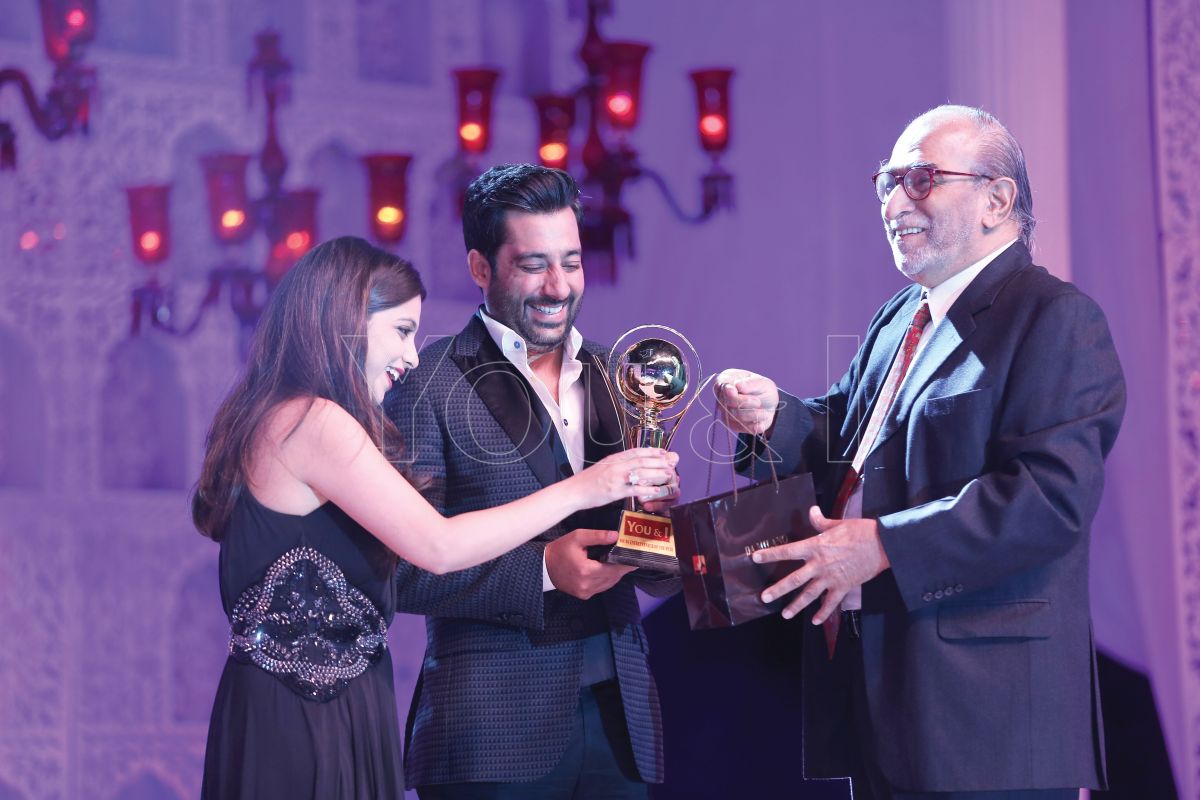 You & I Young Entrepreneur of the Year Award
Sahil and Shivani Malik
Chief Executive Officers of Da Milano, a premium leather brand, Sahil and wife Shivani Malik have brought the global fashion taste into leather accessories. A dynamic duo, their hard work and dedication has put their brand at the forefront of Indian fashion.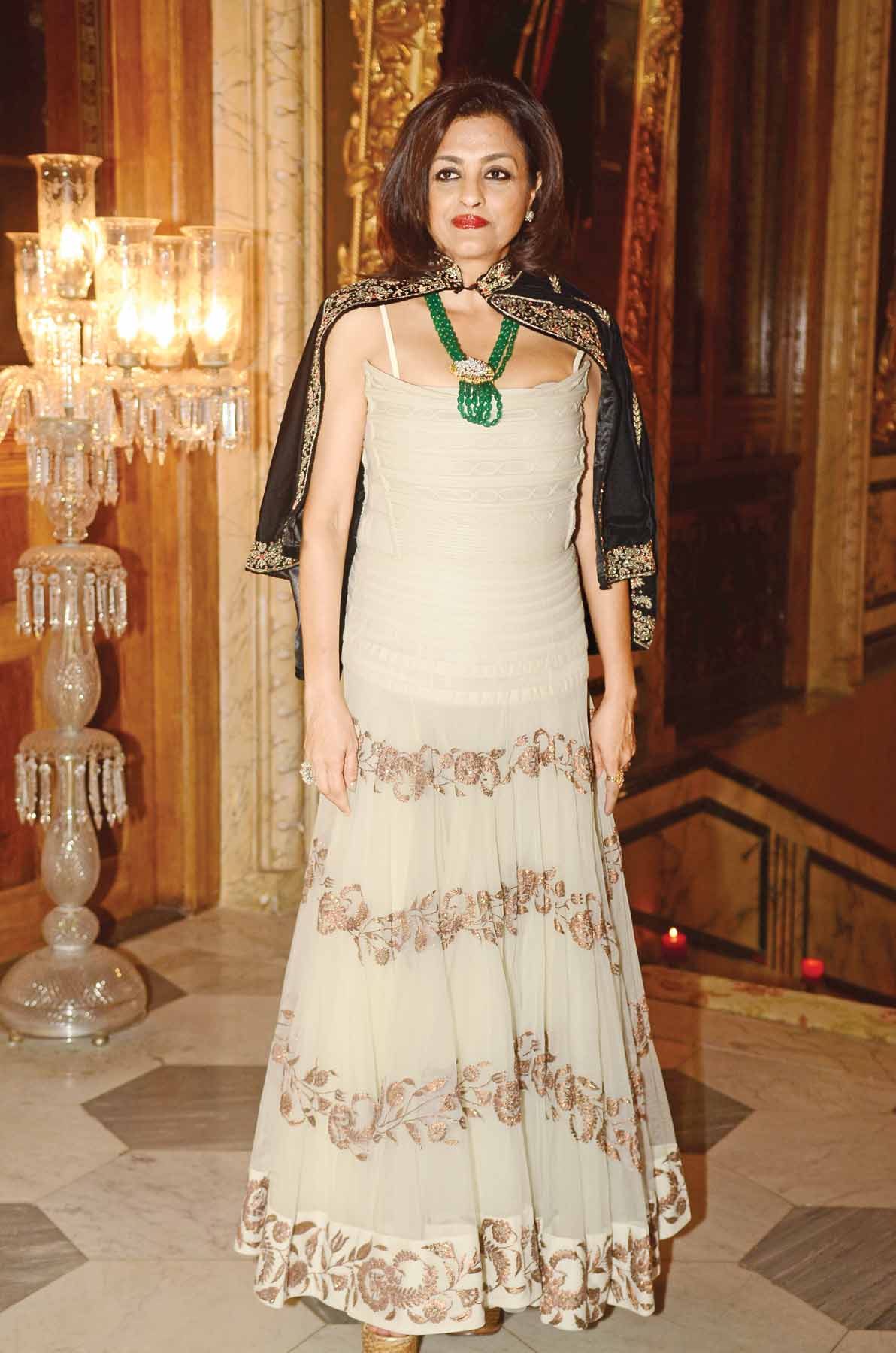 You & I Fashionista of the Year (Western) Award
Chhaya Momaya
Chhaya Momaya is an absolute fashionista with her super glam and edgy sense of style. Every time she makes an appearance, she looks like she just got off the ramp.
You & I Epitome of Elegance Award
Coty Chenai
Graceful, humble, and stylish in her own way, Coty Chenai is one lady who knows how to wear what, when, and where. A powerhouse of warmth, she is an inspiration to the younger generation and is the epitome of elegance.
You & I Fashionista of the Year (Ethnic) Award
Sunitha Reddy
Sunitha Reddy is a true ethnic beauty who always makes a subtle yet strong style statement with her gorgeous sarees, hence making her the perfect choice for this one.
You & I Empierre of the Year Award
Prasuna Reddy
Prasuna Reddy's fabulous collection of jewellery is truly one-of-a-kind, with pieces that are timeless and royal in their appeal.
Dr P. Rahu Ram receiving the award from Shalini Bhupal
You & I Paparazzi Pick of the Year Award
Dr P. Raghu Ram
Another one who is among the most photographed people in town is Dr P. Raghu Ram. Whether it's an official dinner or a casual get-together, he's always seen in attendance, looking his dapper self.
You & I Couple of the Year Award
Maniza & Vishal Patny
Vishal Patny is charming and always well-turned out while his gorgeous wife Maniza is confident and always full of life. There was nobody better for this award!
You & I Paparazzi Pick of the Year Award
Ananya Simlai
Ananya Simlai has the papparazi going into a tizzy every time she makes an appearance. Spotted at all the happenings of town, she never shies away from the camera!
You & I Photogenic Face of the Year Award
Shweta Keerthi
With a smile that can sweep anyone off their feet, Shweta Keerthi is a Hyderabadi who can make even the darkest day cheerful with her charming smile, making her the obvious choice for the Most Photogenic Face of the Year.