Vaastu Tips to Increase Wealth and Attract Positivity this Diwali

Diwali is one of the biggest festivals for Indians and it is also the most anticipated one. It's the season to refresh the minds and houses. Here are some Vaastu tips from Dr Acharya Vinod Kumar Ojha to assist you in enhancing your fortune and generating positivity.
There are many activities that we do during Diwali that has a connection with Vaastu Science. Diwali, for example, calls for houses to be meticulously cleaned to allow energy to flow freely; Vaastu speaks of a premise being clutter-free and clean as well. It is also recommended to burn incense sticks and fresh flowers during Diwali owing to the pleasant energy provided by the two in the home.
Cleaning of Windows
Make sure the windows in your house are sparkly. It is said to let Goddess Lakshmi see inside your house during the Diwali festivities. Clean windows increase positivity in your house by removing gloominess and allowing sunshine into your home.
Decorating the House
A decorated entrance or main door invites the goddess of wealth, Lakshmi, to the home during Diwali. In Vaastu, a clean, clutter-free entrance symbolises positive energy flow. It also attracts more business when implemented in an office.
Painting the Home
Some people paint their houses during the festive season as it attracts positivity. Vaastu suggests that certain rooms should be painted according to its principles, such as a child's room should have green walls and a bedroom should have a blue hue. But these colours can differ depending on who you are and where you live.
Lighting up the House
Diwali is a time for decorating the house with coloured lights. Vaastu can also be applied to bulb placements. An illuminated home attracts wealth and prosperity according to Vaastu
Follow the above principles in order to attract positivity during this festive period! - Inputs given to Niharika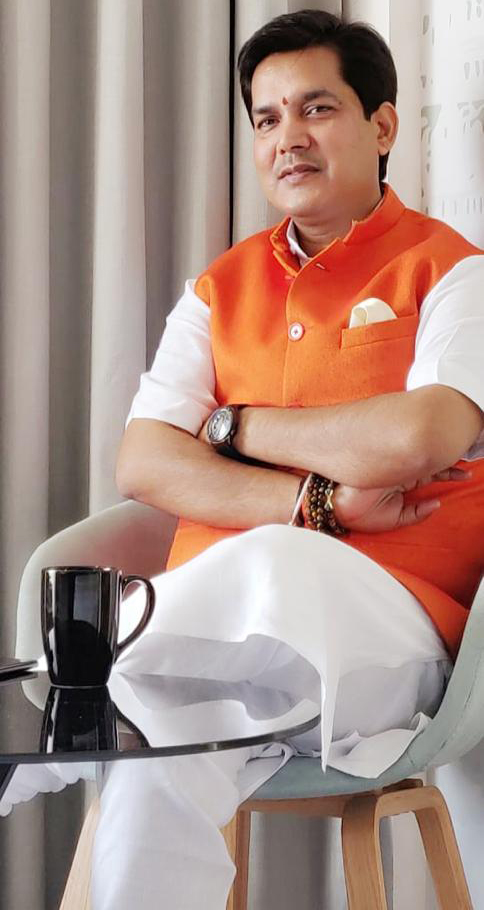 Also read: https://www.youandi.com/design-your-dream-abode-vaastu