Testing the boundaries
Compact electric motors, an underbody battery, no combustion engine, no exhaust system, and no transmission tunnel. All opportunities abound to question and rethink existing design concepts, such as the harmonious combination of typical Porsche design language and optimised aerodynamics. The result: a flow-optimised body designed for maximum performance.
The flat bonnet design at the front reveals its relationship with the iconic Porsche 911. With its vertical air intakes for the air curtain around the front wheels, it exudes unrestrained dynamism.Thanks to its distinctive rear wings and extremely sporty fly line, the Mission E Cross Turismo concept study is also instantly recognisable as a Porsche when viewed from the side. The door handles are flush and automatically fold out as soon as you approach the vehicle. An electrically-opening charge port is elegantly integrated into the design on both the driver and front passenger side – for increased convenience in every charging situation.
A greater desire for freedom
Thanks to the increased ground clearance, a robust chassis and on-demand electric all-wheel drive, the Mission E Cross Turismo never shies away from new terrain.
It simply screams performance, even though you can barely hear it
Performance data that wows even motorsport enthusiasts speaks for itself: total system power output of 440kW (600hp); accelerates from 0 to 100km/h in under 3.5 seconds.
And what's more, long-distance capability is also guaranteed – as is typical of Porsche.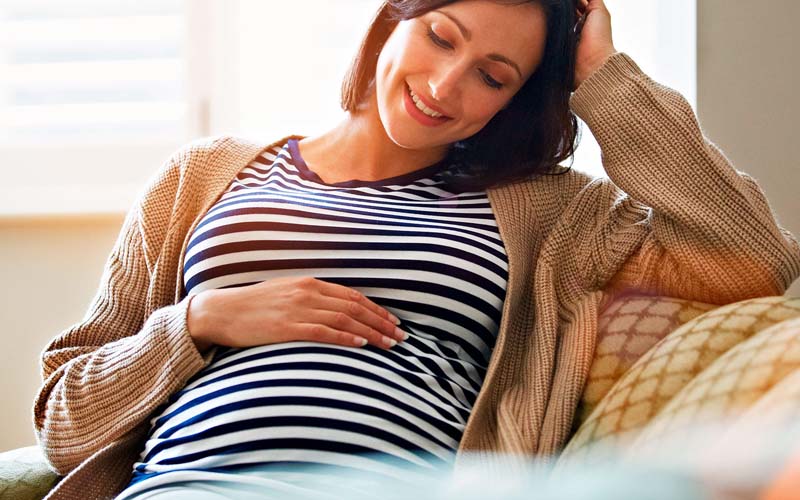 500 km of independence
With a range of over 500 km (NEDC), the Mission E Cross Turismo is also ready for any spontaneous journey. And can be recharged to a range of 400km in a mere 15 minutes, thanks to its innovative 800-volt technology. – Source: Porsche