Sonam Kapoor says she is not a Party Animal

Sonam Kapoor has a ton of BFF's in Bollywood, and the star has her tribe which usually comprises of sister and stylist Rhea, and their childhood friends. However, in a recent interview to another publication, Sonam said that she is a more home-bound person than a party animal.

Sonam said, "That's true. I have never dated anybody from the industry, never had a scandalous affair with someone, I avoid parties and I cannot touch alcohol. She added, "No, I can't do alcohol. I'm literally curled up in my bed with a book by 10 in the night almost every other day."

Well, we think that is quite a good idea too!

Sonam loves hanging at home with her family

This picture screams I love to have fun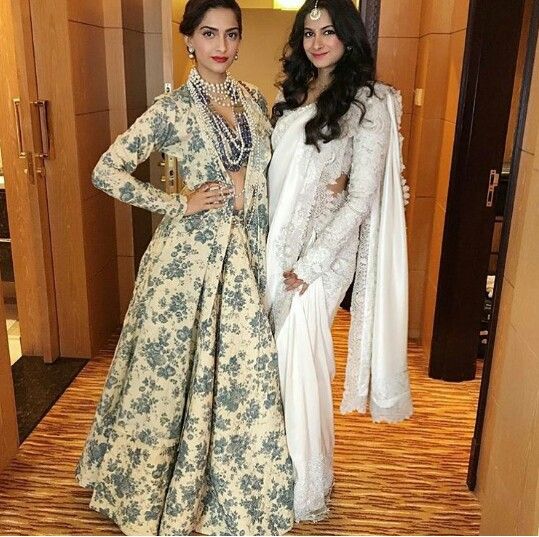 Always glamorous, but still in bed by 10pm!


Sonam is often spotted at her friends' weddings


Her sister Rhea is often her best companion at events


Wedding fun in Oman
- Suneela Kirloskar