Sonam Kapoor In the Movie Adaptation Of 'The Zoya Factor'

Sonam Kapoor will be seen in an untitled film, which is an adaptation of Anuja Chauhan's best seller novel 'The Zoya Factor'.
'The Zoya Factor' is a fictional story of Zoya Singh Solanki, a Rajput girl who works as an executive in an advertising agency. The story unfolds when she meets the Indian Cricket Team and becomes their lucky charm. She falls in love with the captain of the team and motivates the team to win the Cricket World Cup 2010. Initially Shah Rukh khan acquired the rights for the film but he lost the rights for the film. Later Pooja Shetty Deora wanted to produce the film under her production house Walkwater Films, however the film did not materialise.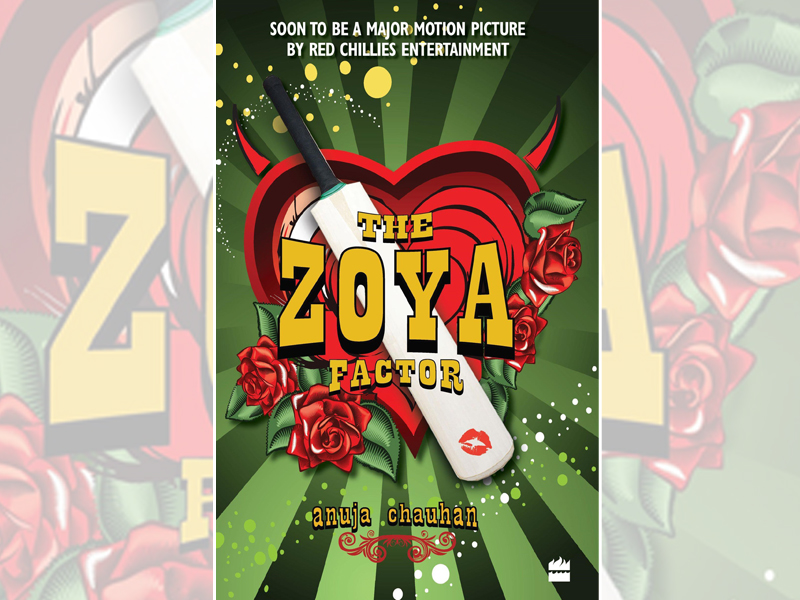 Sonam Kapoor's romantic comedy-drama film "Aisha" is also an adaptation of Jane Austen's 1815 novel 'Emma'.
Sonam will also be seen in "Padman", "Veere Di Wedding" and Sanjay Dutt's biopic.
-Akhila Kakarala
Pic courtesy: https://commons.wikimedia.org/wiki/File:Sonam_graces_IIJW_2012_finale_(2).jpg