Shahid Refuses To Attend "Padmaavat" Success Bash Due To Ranveer

The recently released Historical Epic, "Padmaavat", has stirred up quite a few controversies ever since it was announced. It survived the storm and, with some changes made, managed to make it to cinema screens around India. Padmaavat is a re-imagining of Malik Muhammad Jayasi's epic poem "Padmavat", written in the 16th century. It tells the tale of the beautiful Rani Padmini of Chittorgarh, played by Deepika Padukone, who committed jauhar to avoid being captured by the Turkish invader, Alauddin Khilji. It has since been declared a smash-hit and has become one of the highest-grossing Indian films of all time.
All the drama surrounding the movie probably rubbed off on the cast as well, with reports suggesting that all is not well between the two leading men. When Shahid Kapoor stated that he would have played Alauddin Khilji differently than Singh's portrayal of the historical figure, it was pretty evident that something was off between the two.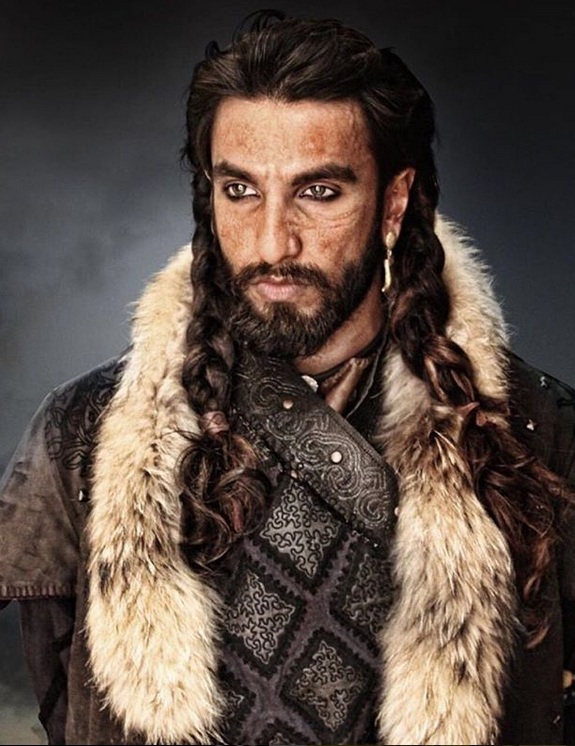 According to tabloids, Ranveer left with endless praises for his portrayal of the character and Shahids Maharawal Ratan Singh paled next to Ranveers powerful on-screen presence. Now, if latest reports are to be believed, Shahid has refused to attend the success bash for the movie due to Ranveers presence in the party.
However, CEO of Bhansali Productions, Shobha Sant has denied these rumours on Twitter. She tweeted, "This is #fiction too. The producers, both @Viacom18Movies and #BhansaliProductions are busy trying to release #Padmaavat in the 3 states. No time to discuss #successparty... as yet."

-Rubaina Bilgrami
Picture Courtesy – Ranveer Singh Instagram, Shahid Kapoor Instagram