Sensational Songstress - Neha Bhasin

Call her zealous, talented or simply a 'hit machine', Neha Bhasin is known for delivering hits, like 'Kuch Khaas Hai', 'Dhunki', and the famous, 'Jag Ghoomeya' from the movie Sultan. She has been awarded the Filmfare Award, Zee Cine Award, Stardust Award, and the Femina Performers Award. And if there were still any doubt about it, Neha's recent success, 'Swag Se Swagat' from Tiger Zinda Hai proved that she is an exceptional musician with a gifted voice.
What inspired you to take up music as a career?
Although I was really young when I wanted to be a singer, I come from a family in which everybody sings. I've inherited my vocal skills from my mother, who also sings really well. What truly inspired me were the music in school and the excellent music teacher I had, Mr Dias. He was very appreciative of my singing and is the reason behind my dream to be a singer. There were many other influencers, too, like Michael Jackson, who inspired me back in the day. That's how I knew that I would be a professional singer, at a very early stage of my life.
What type of music works best nowadays?
I really have no idea, to be honest. Since there is no particular formula for this, and considering that the trends keep changing frequently, I somehow feel that any music that has an Indian vibe to it will work. Whether it's the way of singing or the music, a traditional style with an Indian beat always works for the Indian audience. I know that people like experimenting and love different genres, too. Nonetheless, since music is changing so rapidly today, there is no particular kind of music that will work for sure. Likewise, we can't really predict what's not going to work either.
Who are your favourite composers? Anyone you'd like to work with?
There is no one on my wish list, really. I just want to sing good music. I am not being diplomatic here, but for me, it's the song that really matters, not necessarily the composer, the film or, for that matter, the actor. Irrespective of who composes the song, I will be more than happy to sing it, if it connects to my soul. Not withstanding the fact that a composer is new, if I like the song, I will do it. And if I don't, I won't, even if it's an established composer.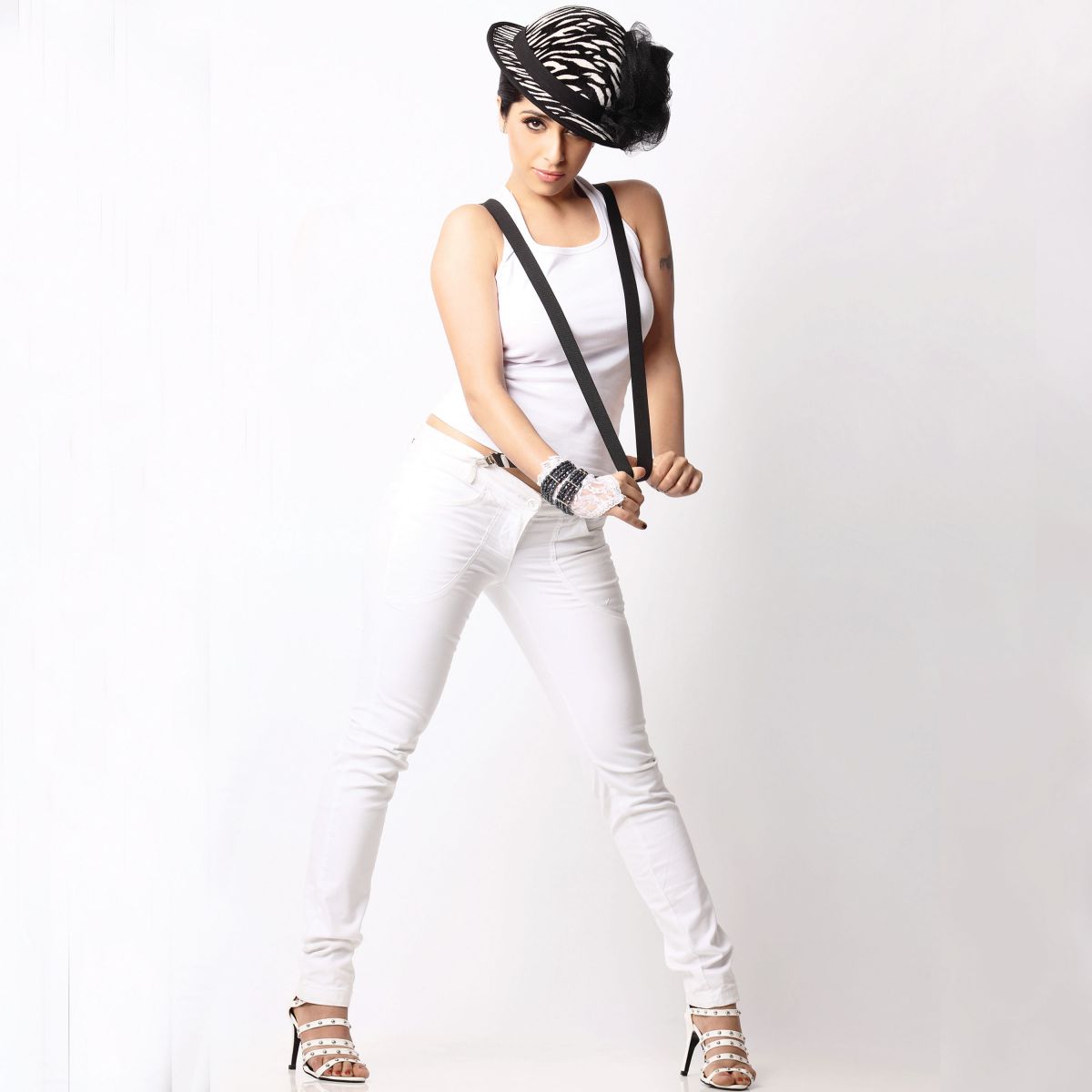 You have a record of hit songs. Does it affect you if some songs don't do well?
Thankfully, it hasn't happened too often. I think what affects me sometimes is not whether the song did well or not, but if it reached a large audience. I feel disappointed if it didn't. It's purely the film and the quality of its promotions that affect a song, because sometimes, even an average song in a good movie does well. This disparity disappoints me. Otherwise, we always do our best, while the success of a song depends on a lot of other circumstances.
What projects are you currently working on?
I'm working on a lot of things. There are film songs in the pipeline and I am also dubbing every second or third day. I have recently started performing 'Heeriye' from Race 3, which is doing really well. Also, I am working on a lot of concepts for concerts, to give audiences an admirable audio-visual experience, which is something that I really want to bring to India. I have dedicated my whole career to it and I think it is all finally coming together. I also did my very first big concert in Vadodara sometime back. Sometimes, there's a lot to do but not enough time to do it.
What is your favourite vacation spot?
I'm a beach bum! Although I have travelled all around the world, I always go back to a beach destination. Any place that has a beach where I can swim, I'll be delighted to stay there. My favourite beach is Cancun in Mexico; it was one of the most beautiful beaches I have ever visited. I also dived there! My second favourite is Koh Samui.
How do you relax after a hectic day?
I love massages! Not that I get them done too often, but whenever I have a chance, I love to go for one. I also like to relax with my dog, Bling. Staring out of the window along with him while sitting on a couch in my house is a great way of un winding for me. Even listening to music is very calming, and I listen to it frequently. – as told to Sumana