Sankranti: Some delicious foods to eat this festive season

For most of us this year indeed began on a good note and what is more exciting is the fact that Sankranti also known as the harvest festival is right around the corner. This festival marks the first day of the sun's movement into the Makara, which is nothing but the zodiac sign Capricorn.
This festival denotes the end of the month with the winter solstice and the beginning of longer days, which means it marks the first day of sun's transit into the makara- the zodiac sign Capricorn. This festival is celebrated in other parts of India and it is known by different names such as Pongal in Tamil Nadu, Magh Bihu in Assam, Lohri in Punjab, Makar Sankranti in Maharashtra, Poush Parbon in West Bengal etc. In Telengana and Andhra Pradesh, Sankranti is celebrated for four days. In these four days, each new day denotes a different aspect of the dawning period. The first day is celebrated as 'Bhogi', the second day is Makar Sankranti, the third day is Kanuma and the last day is mukkanuma.
During this auspicious festival of harvest, people in various parts of the nation prepare some traditional dishes. Wondering what some of these tasty dishes could be? Then check out some of these popular items.
List of dishes prepared during Sankranti:
1. Til Laddoo- This is one dish that you will find in most households during Sankranti. Several sweet dishes are made with til(Sesame) and gur(Jaggery) during this festival and are offered to the divine lord. Sesame and jaggery are the two ingredients that are eaten during winter. This sweet dish is quite easy to make, all you have to do is first roast the sesame seeds and keep them aside, now you have to melt jaggery, and to this add the roasted sesame seeds. Now let this mixture cool a little bit and finish off by shaping them into laddoos.
2. Pongal- This rice based dish is prepared on Sankranti in most South Indian households. Pongal is made with moong dal, jaggery, rice and cashew. There are different type of pongal dishes such as Chakkara pongal, which is a sweet dish; Venn pongal, it a savoury dish; Melagu pongal, a spicy rich dish and Puli pongal, a tamarind and rice based dish.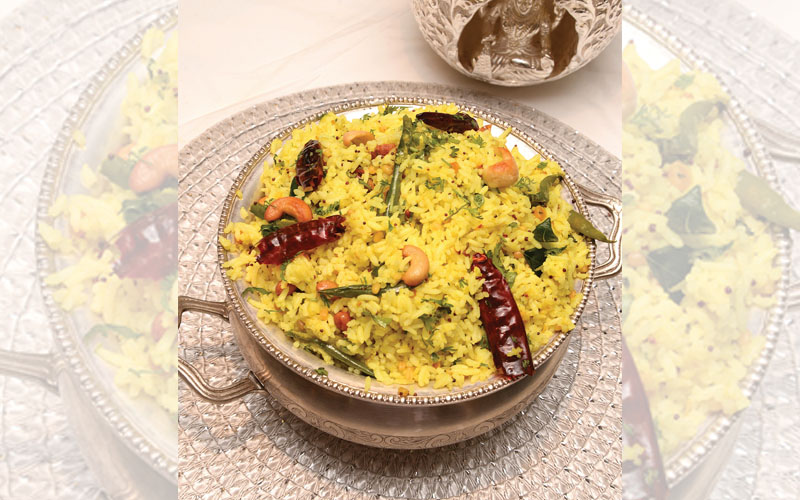 3. Payasam or Kheer- One famous sweet dish that is made on special occasions and during almost all the festivals is Payasam or Kheer. Originated from the Indian subcontinent, payasam or kheer is made with rice or vermicelli, sugar and milk.
4. Puran Poli or Bobbatlu- This Indian sweet flatbread is prepared in different parts of India especially during festivals. This tasty dish is made with wheat, sweet chana dal, cardamom and nutmeg.
A few more Sankranti dishes: Suji or Badam ka Halwa, Pulihora or yellow rice, Chole Dhaniya Masala, Peanut Chikki, Crushed Peanut Laddoo, Rava Kesari, Boondi Laddoo, Kurmure Chikki, and Pinni.
-Akhila Kakarala
Pic Courtsey: Pixabay.com