REAL ESTATE CZAR - ROHIT REDDY

Behind every magnificent creation lies someone's passion, relentless dedication and, above all, a remarkable vision. In the case of Signature Developers, it's Rohit Reddy. A successful second-generation entrepreneur, he has collaborated with some of the biggest names, to bring to Hyderabad the best theme parks and real estate developments including high-end residences, hotels, stadia, and more. Each Signature project is meticulously planned and executed by the finest talent available to ensure nothing less than the best. Under his aegis, the brand continues to focus on homes that are exceptionally luxurious, perfectly positioned and family-friendly, cementing his legacy for generations ahead.
In 2010, Rohit Reddy began a mission to transform the Hyderabad skyline. Today, the city is home to the unmatched extravagance of his latest venture, Signature Estates.
Signature Developers' true difference lies in its hands-on approach, where the promoters are personally involved in every aspect of a project, thereby ensuring its reputation of excellence. From design to engineering, construction to interiors, everything is of the highest international standard. Rohit insists that Signature Developers remains committed to connecting people, passion and purpose. When asked about his unique vision, he says, "I set out on a mission to change the skyline of Hyderabad, the city I call my home. The success of Signature One in Banjara Hills has set a benchmark in this direction for our company."
With his larger-than-life image, Rohit Reddy is admittedly in a league of his own. With youth, pedigree and education on his side, he is truly the scion of Hyderabad.
The Journey Begins
Rohit Reddy's journey of transforming Hyderabad began with Signature Developers' first project, Signature One in Banjara Hills. The initiative brought to the city 25 state-of-the-art residences, never seen before, undeniably setting a new bar for luxury. It brings to life Rohit Reddy's vision of indulging his patrons with the best. Imbued with a pioneering spirit and a tapestry of innovation, Signature One has become a top-class residential address for the CXOs and celebrities of Hyderabad.
"Signature One is a testament of my vision to bring top notch developments to Hyderabad. It will redefine luxury as comforts that the upper echelons of Hyderabad so deserve," Rohit says about his project. One of the biggest successes which brought Signature Developers to limelight is its bold decision to build and sell Signature One, going against the standard practice of the real estate industry.
From Banjara Hills to Dollar Hills
In the heart of Hyderabad's another upscale location, Dollar Hills, lies another one of Signature Developers' deluxe projects: Signature Horizon. An address with a view, Signature Horizon is located on a hilltop and offers exquisite views of Golconda Fort and Qutb Shahi Tombs, free from the traffic and noise of the city. The 82 feature-rich apartments at Signature Horizon come with a plethora of recreational amenities such as its unique infinity edge pool, leisure lounge, private mini-theatre and sprawling banquet hall at the Signature Clubhouse. Signature Horizon has already taken off successfully in a sluggish market, and is way ahead of its construction schedule.
Did You Know?
The Signature logo has an element of a band on the letter R. It's been specially created to emphasise the personal involvement of RR (Rohit Reddy) and his commitment to deliver exceptional quality.
Setting New Standards
Signature Estates, Signature Developers' most recent endeavour, is a project like no other. Spread magnificently over nearly 100 acres, at the edge of a 27-acre seasonal lake, it features mansions on one-acre and half-acre plot sizes. Conceived along the lines of Emirates Hills, Dubai and several other such luxurious townships across the globe, this will be a project of a magnitude and class, showcasing low-density living in a setting which Hyderabad has yet to see. Going strictly by the brand mantra of creating exceptional lifestyles, Signature Estates is nothing short of exceptional.
In Conversation with Rohit Reddy
We heard about your luxurious new venture, Signature Estates. Tell us more about it.
Signature Estates is the first of its kind in South India! With one-acre and half-acre mansions, as we call them, the project is spread across 100 acres with golf putting greens and a club house of international standards. I'm sure it will change the way townships will be built in the future.
What are some of the challenges of being in the overcrowded construction field?
Signature Developers may be a relatively new company, but it has set the standard for quality, which is unmatched in Hyderabad. Our projects remain comparable to any luxury project across the world. I'd say we made ourselves stand out remarkably in a city saturated with new projects.
Who or what inspires you?
My first visit to Trump Tower on Fifth Avenue in Manhattan inspired me to be a real estate developer. I must thank Mr Donald Trump, I guess!
How do you facilitate a positive work environment that attracts and retains talent?
I listen to my team and always treat them as equals. I'm forever ready to learn and unlearn. I respect loyalty and honesty.
What's the biggest mistake you've made as an entrepreneur?
I spent too much time dabbling in other businesses before I realised that real estate is my calling.
If you were given a chance to change a business law, what would it be?
Well, I wish the process of getting approvals and licenses was easier and more streamlined.
You're quite the clean eater. What sort of diet do you follow?
I keep it light and clean. I have never believed in following a strict diet. But I do believe in eating food of quality, instead of quantity.
What does a leaf out of your diary look like?
I have always maintained a diary and I make sure that I write a page every day – the learnings and the experiences of the day. Of course, I make sure no one reads it, but I love going back to read it myself every now and then. It's such an eye opener to see how far I've come, how I persisted through my struggles, and how I reveled in and celebrated my successes!
Describe your style in one word.
Spontaneous.
Your fitness level is something that's so evident right from the first glance! Tell us about your regime.
What began as a hobby, is now a habit. I trust my teacher Faiyaz Ali Khan, who has been training me for two decades and is now more like a brother to me. My regime is a mix of cardio, kick boxing, Pilates, swimming and strength training.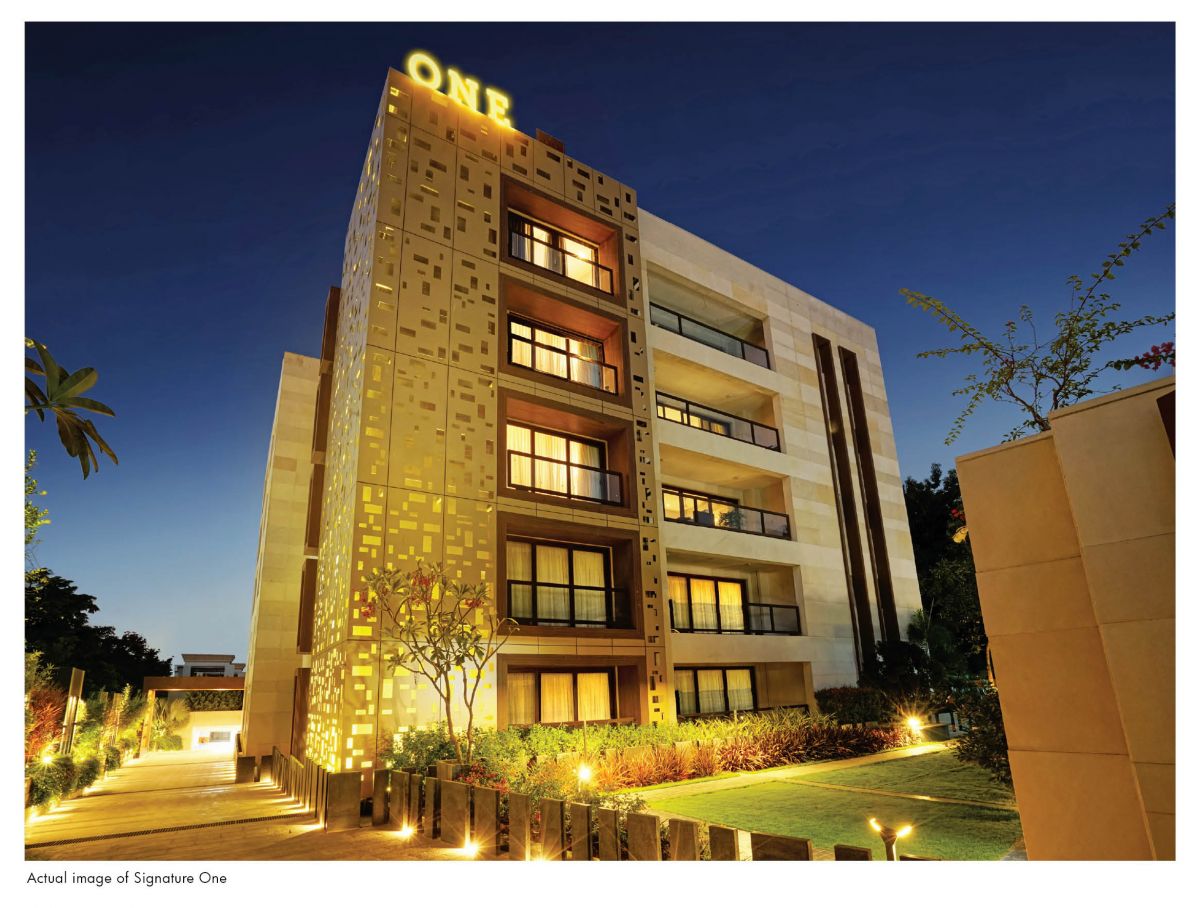 What does it take to maintain your body?
A controlled diet, willpower, and persistence.
What do you attribute your success to?
My mom, who has shaped my desires and determination, and my teacher Faiyaz, who has shaped my mind and body.
What do you do to recharge when you're feeling drained?
Travel. Shop. Spend time with my sister Nitya and her daughters Trisha and Anouska.
Do you have any hobbies?
I don't have time to pursue a hobby, but I do love reading.
Is there any club in the city that you enjoy going to?
It has to be Broadway, with its relaxed atmosphere and delectable cuisine.
What's your favorite vacation spot?
Undoubtedly, London. Like someone once said, "A bad day in London is still better than a good day anywhere else".
Tell us about your social media presence!
It's all about Instagram for me. I started the page as a fitness influencer last year, and in a short span of a few months my account attracted tons of attention. And it's also been verified, which makes the experience of sharing bits of my life on there a lot more exciting.
My handle is @therohitreddy1.
What type of music do you enjoy listening to? Do you have any artists in particular you find yourself jamming to often?
I love Bollywood music! Arijit Singh, along with any new chartbusters are always on my playlist.
We've heard you have a new home. Could you tell us a little about it?
My new home is my dream home, it's an Art Deco marvel. I tore down my old property so that I could rebuild it as a gift to my mom. Can't wait to move in!
What's the best thing anybodyhas ever done to you?
Loved me without any agenda. In fact, someone I met recently made me realise that love is unconditional and can happen when you least expect it.
Any parting thoughts you wish to share?
Looking back, I now feel like I was destined to be where I am today. Looking ahead, I am determined to reach the top of my potential and stay there for a long time. I live to work and create value for my investors and the people who trust me. My net worth is the love I get from my customers and the love that my Signature Developers brand and I get on social media. Money is tangible, love is intangible. – as told to Sumana