Penelope Cruz and Salma Hayek are true Latin beauties

Latin women are known for their gorgeously sensual bodies and beautiful dark features. Some of the most famous actresses in Hollywood are Latin women like Penelope Cruz and Salma Hayek, and there's no question about why!
Eva Mendes is another gorgeously exotic woman, who attributes her sexiness to her Latin genes and upbringing.
We are quite sure that Latins do it better!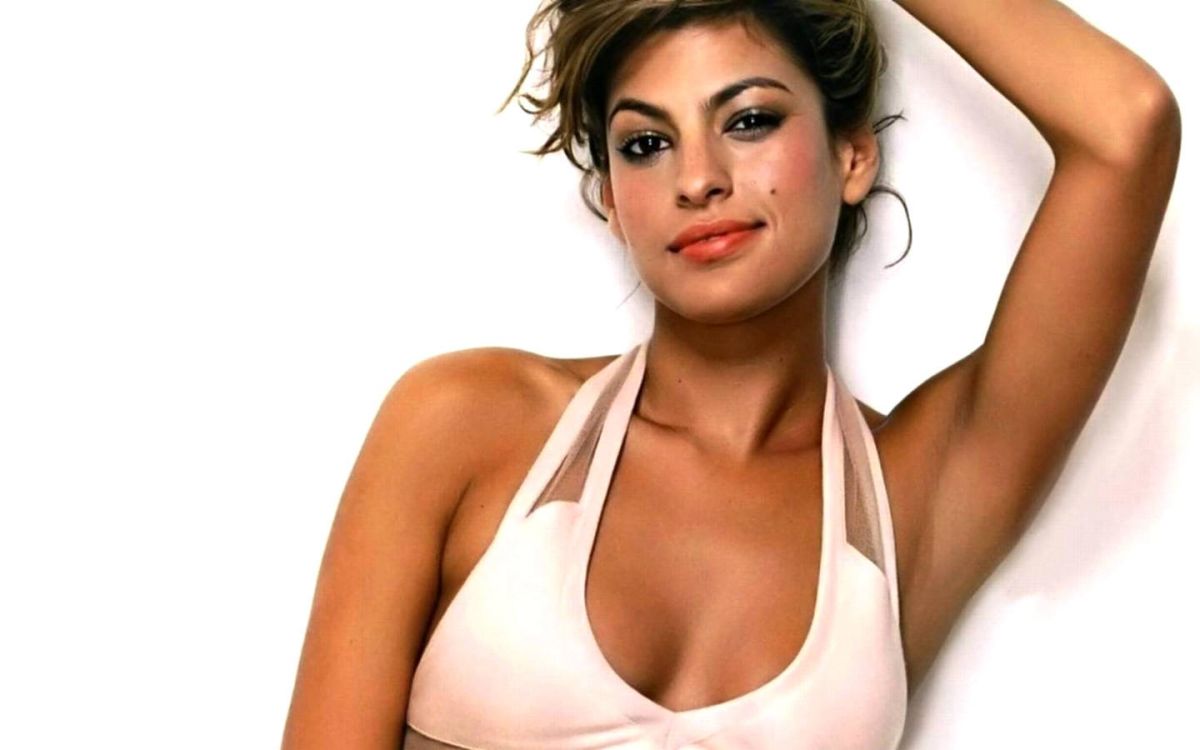 - Suneela Kirloskar