Nutritionist Rujuta Diwekar's List Of Summer Friendly Foods

Sunstroke is one of the perils of summer. It can make us feel dizzy, dehydrated and sometimes even cause nausea and vomitting. The best tip to beat the heat is to eat right and keep yourself hydrated. If you are wondering what is right then prominent nutritionist Rujuta Diwekar has shared some tips for us on social media. Here is what she has to say:
Fruits: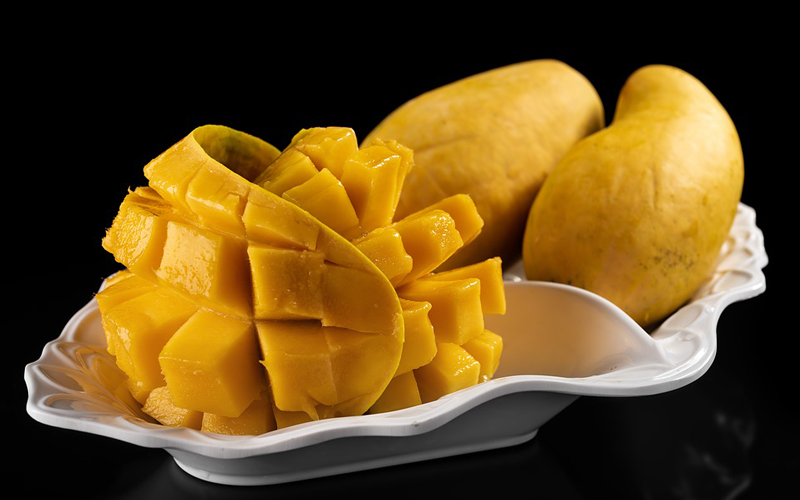 Mangoes are in this season and there is nothing wrong in consuming a decent quantity. In fact, they are a great source of fibre and contain some essential vitamins and antioxidants. If you are conscious about your calorie intake, then eat fruits like jamun, jackfruit, tadgola (ice apple) and kiwi as these fruits are known to cool your system down.
Drinks:
There is nothing more important than keeping yourself hydrated during summer. Some of the best drinks for the summer are tender coconut water, nimbu pani, lemongrass chai, milkshakes, gulkand, aam panna and jaggery water. With so many choices, it is easy to keep sipping on something or the other for a hydrated body and a healthy, glowing skin!
Meals:
The food that you eat is directly proportional to how you feel during the summer. Eat right, feel right. Some options Rujuta has for us are curd rice with papad, jowar (sorghum), ragi rotis with fresh sabji, konjee, poha, raw mango kadhi etc. These foods are sure to make you feel easy, breezy and light without causing body heat.
The summer will not feel half as bad if you just eat right, hydrate yourself and exercise regularly. So get on with meal planning, right away!
-Nitasha Silesh
Pic courtesy: pixabay