Natural remedies for thickening eyebrows and lengthening lashes

Apart from the eyes, one other feature that is visible on your face is a lengthy lashes and perfectly shaped eyebrows. Not only do these features highlight your face but also shape your personality. Some of you might wonder how to get those flawless eyebrows and beautiful eyelashes? The answer is, it is after all not that difficult to achieve those well shaped eyebrows and lashes.
In this article, let us look at some natural remedies for thickening eyebrows and lengthening lashes:
• Aloe Vera- One cannot stress enough about the immense health benefits of aloe vera and its benefits on your skin. This amazing natural ingredient contains a compound named aloenin, which aids in hair growth. Aloe Vera rejuvenates hair and provides all of these essential nutrients.
How to apply: The first step to do before applying aloe Vera is to remove fresh aloe vera gel from the leaf. Now take this gel and gently apply it on your eyebrows and apply some on your lashes, massage it till it gets absorbed. Repeat this process on a regular basis to notice significant results.
• Castor Oil- One of the effective age old remedies for thicker eyebrows and lashes is applying castor oil. This oil contains all the essential proteins, antioxidants, vitamins and fatty acids that provide nourishment to your hair follicles.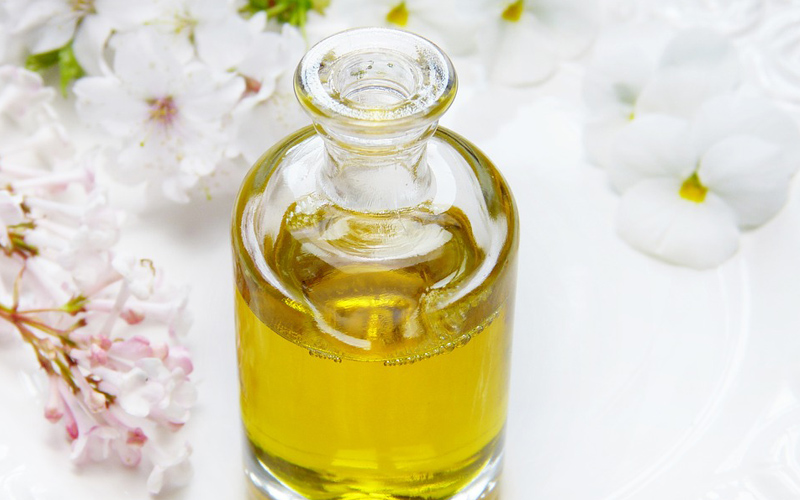 How to use it: Take a few drops of castor oil and gently massage it on your eyebrows using your fingertips. Leave it on for about 30 minutes and wipe it off with some warm water.
• Milk- Milk is one of the vital ingredients used in several skincare products. It contains two essential proteins such as whey and casein. These two proteins aid in enhancing hair growth by penetrating into the cuticles for healthy growth.
How to use it: Take a cotton ball and soak it in milk. Now gently massage on your eyebrows. Keep it on for about 10-15 minutes and wash it off with water.
-Akhila Kakarala
Pic Courtsey: pixabay.com