MURDER ON THE ORIENT EXPRESS

All aboard the famed Orient Express with a star-studded cast that portrays one of the most enthralling and thrilling murder mysteriesever told. Co-produced by Ridley Scott, the Murder on the Orient Express centres around 13 strangers that are stranded on the luxurious train amid a fierce winter storm, where everyone is considered a suspect. This gripping thriller is the latest adaptation of the classic novel bearing the same name by legendary author Agatha Christie.
Director and leading star, Sir Kenneth Branagh, portrays Hercule Poirot, the famous detective who races against time to solve the murder mystery before the killer strikes again. In searching for clues to reveal the identity of the murderer and their motive, Poirot interrogates all the passengers, some of whom are played by Johnny Depp, Michelle Pfeiffer, Penélope Cruz, Willem Dafoe, and Judi Dench.
The film sets out to replicate the opulence of the original Orient Express as it was during the era of the golden age of travel. A fully dressed moving train with an engine and four carriages was specifically built for the production at Longcross Studios in England. Set designers and crew helped recreate the train's extravagant details and layout of this lavish one-of-a-kind passenger train. In addition, to bring the illusion of reality to life, over two thousand LED screens were mounted outside the windows, streaming footage of passing scenery of the majestic European and alpine countryside.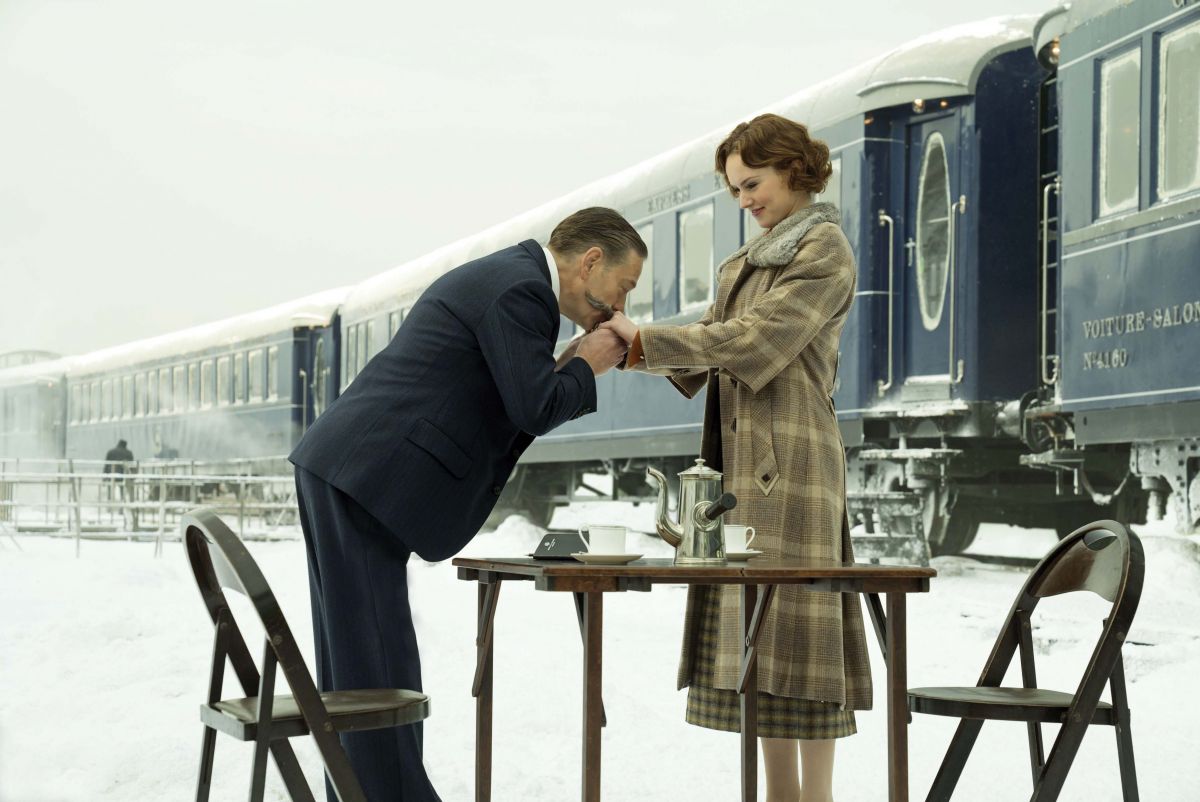 Murder on the Orient Express is the second film of the original novel; with Sidney Lumet's being the first, in 1974. For those sceptics who think they already know the story, Branagh promises his version will hold "some surprises". This film has garnered much interest, and audiences are looking forward to its November release.