The Mercury Retrogade: What is it?
As the planetary alignments wreak havoc on the first week of January and for the remainder of the first month of 2016, a lot of people are busy scrambling around looking for a way to get through the onslaught of the mercury retrograde. If you're unsure about what this all means, here's the simple rundown: the mercury retrograde happens when mercury speeds past the Earth. This happens three to four times a year, so expect to go through this again!
Mercury Affects Life Areas
Mercury has control over communication. It also includes all types of code, travel, shipping, transportation, travel and more. When the retrograde happens, these are the aspects of your life most likely to be affected. You can think of it in this way: when the mercury is in retrograde, it's basically asleep. In much the same way as when people sleep, you're less in control of the things around you. When there's no one to control these 'aspects', they run less efficiently.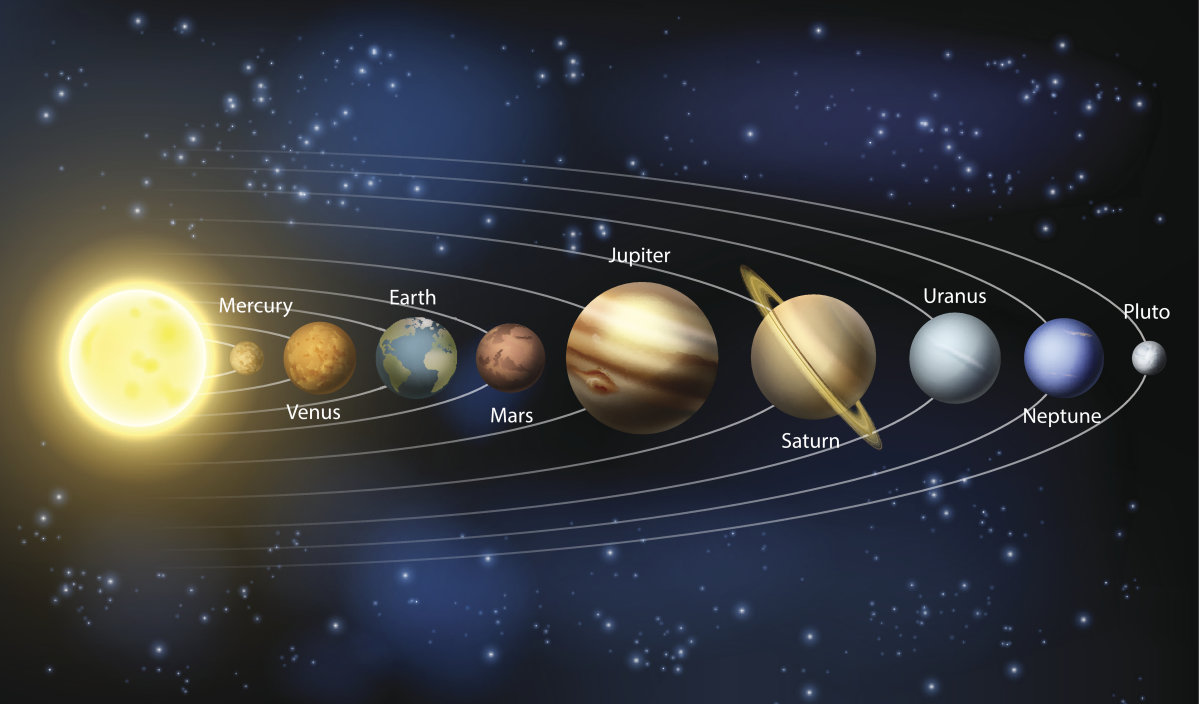 What You Should Do
Remember a few of these tips to help you deal with a ton of cosmic bad luckand hopefully prevent the mercury retrograde from putting you on your knees:
1. Pass up on a roomie. Again, remember that mercury foils up communication. So you're not sure whoever you're talking to is who they seem to be. It's really all about blind faith and taking a stab in the dark. They could seem to be great people, at least during the 'getting to know you' stage. After the retrograde, you'll find out you locked yourself in a lease contract with the biggest slob on earth!

2. Wait before you launch new projects. You might get into a lot of heated talks or people could misunderstand a lot of what you're trying to do, what you want to accomplish while the retrograde is still on. Spare yourself the effort and trouble. Wait it out until the retrograde is done. That way, you can launch your project with ease. Additionally, you won't have to worry about failing or completely mucking up your plans or work.
3. Minimize your meetings. From scheduling mistakes, appointment confusions, and other mishaps, you'll find your meetings foiled in more ways than one. So keep the meetings short. You and your team will work better this way. Also, back up your files so you won't lose them. You never can be sure what sorts of bad luck can happen!
4. Count down on the travel. If you really can't put off those trips, then just make sure you check on your luggage, and take precautions to keep it safe from theft. Also, always reconfirm your hotel reservations and tickets to make sure nothing's been cancelled that you're unaware of. And be prepared to deal with soul-crushing delays, last-minute cancellations, and postponed meetings. It's all in the day's work of the mercury retrograde!
With these tips, you'll find the mercury retrograde bearable and hopefully, over soon enough (until the next time!).
For more Gujarati astrology, visit DivyaBhaskar.