Meet Misha Kapoor, Shahid and Mira's one month old daughter

Shahid Kapoor is on a roll in his personal life. Just over a year ago he introduced the world to his beautiful young bride, Mira Rajput, and just a few weeks ago on August 26th, announced the birth of his daughter.

Today, the adorable father via social media announced that the baby's name is Misha, a combination of both parents' names.

The gorgeous couple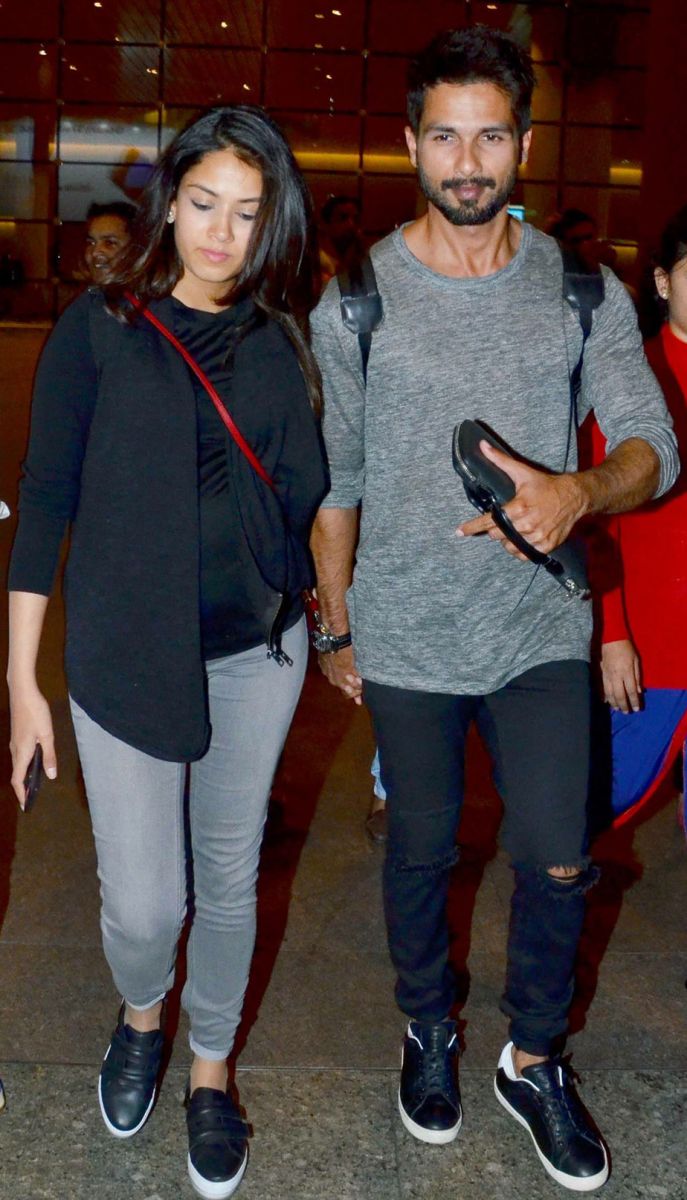 The couple while traveling recently
- Suneela Kirloskar