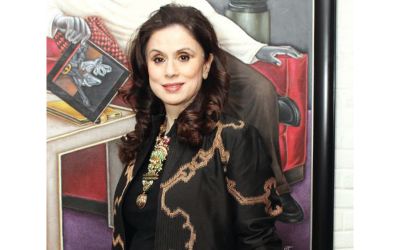 3 years 10 months ago
For her, it's all about design.
Read More
6 years 9 months ago
There were benefits at the beginning. The Bollywood angle encouraged customers to walk through the door, but my designs made them stay. Adversely, most potential buyers who like my work think it's extremely expensive. To dispel this myth, my new store is in the biggest high-end jewellery retail market in Mumbai. In the midst of all that competition, I hope that even if guests walk in just to browse, they realise that my jewellery is as affordable as my competitors'.
Read More
---