International jet-setter Noor Fares is the perfect model for her brand

Noor Fares, the Lebanese jewelry designer belongs to the international jet-set. The beautiful lady was born and raised in Paris, but moved to London to study gemology.

Noor now designs beautiful structural jewels, and is hugely inspired by India, and can also pass off as Indian with her dark hair, dark eyes and olive skin. When she is not working, she jet-sets around the world with her girl squad that comprises of Tatiana Santo Domingo, Eugenie Niarchos, Bianca Brandolini and husband Alex.

Stylish

Wearing her trademark red lipstick

Seen here with Eugenie Niarchos

Looking gorgeous at her apartment in London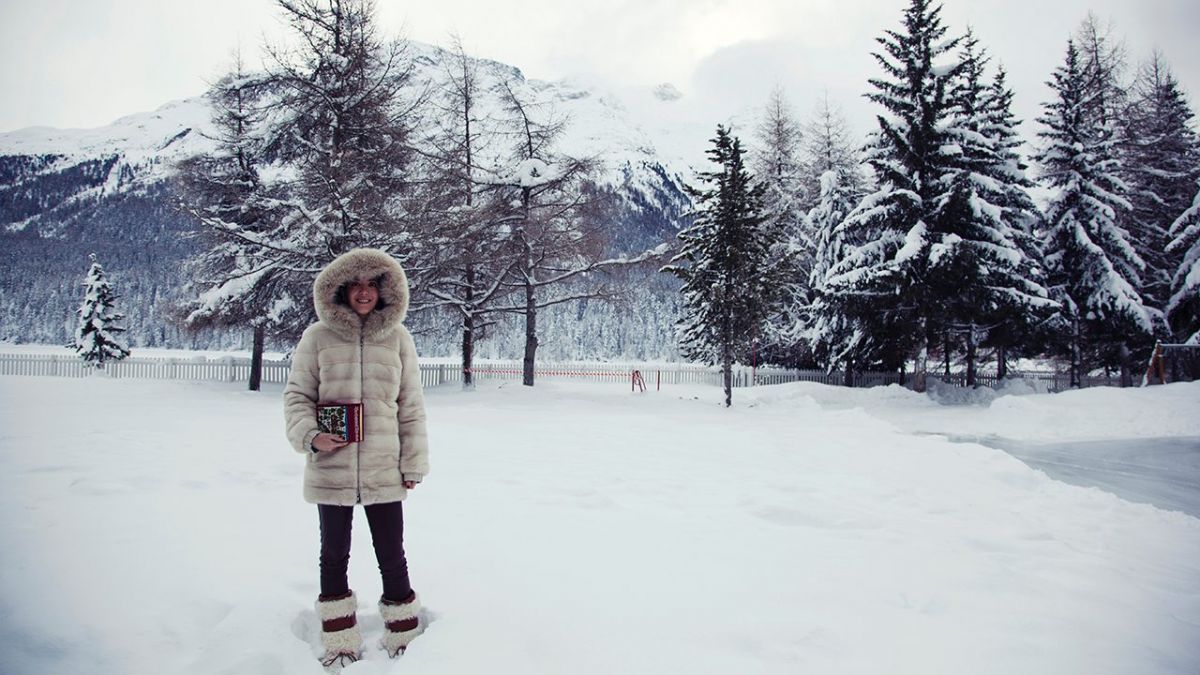 Noor in St. Moritz

Pretty as a picture
- Suneela Kirloskar