Accessories- shoes, handbags, earrings, neckpieces, bracelets, hair accessories, latest, designs, kind, place, worn, kind, tips, trendy, celebrities
While money can't buy happiness itself, it can buy you a pair of new shoes! A pair of designer peep-toes might cost a fortune, but they have a superb advantage. Whether you're curvy or slim, petite or tall, exotic or homely, you can buy all the shoes your heart desires! They're capable of making you feel sexy, elegant and sporty in one fell swoop. Women and shoes have been a love affair as long as the two have existed. Check out what these hot and happening ladies were spotted wearing.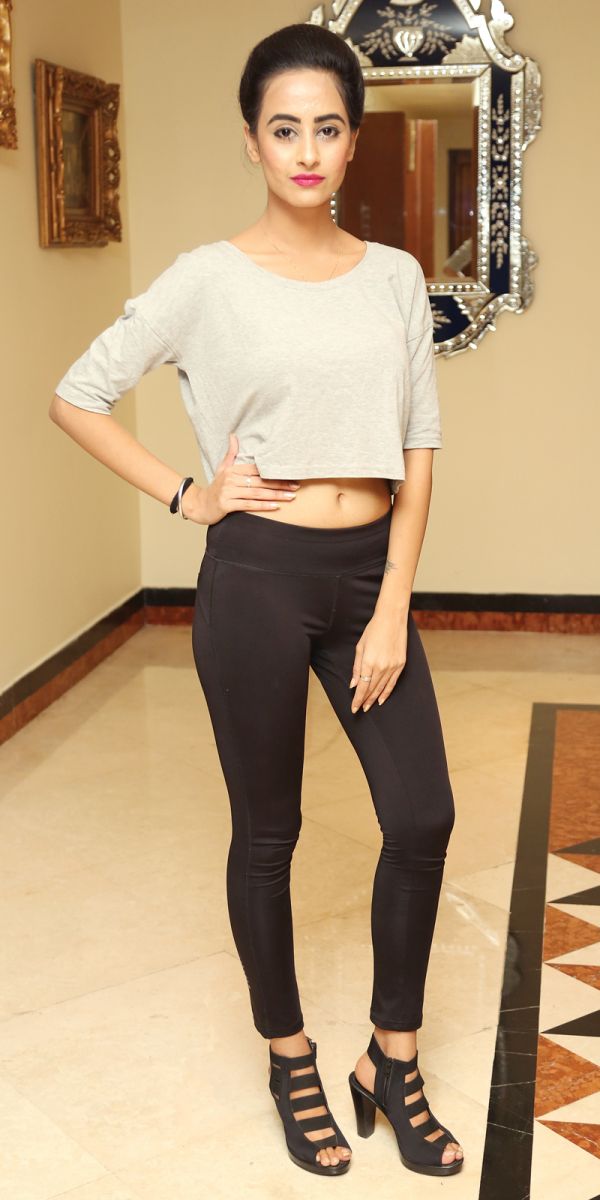 Amiksha's black gladiator style heels completed her look.
Geet Gupta was trendy in these brown suede boots.
Sabina Xavier's colourful wedge heels matched her outfit perfectly.
Gurleen Kaur Bagga wore a pair of embellished gold pumps to finish out her look.