Healthy foods to order
The World Cup is just 3 weeks away and every match that India plays is going to call for a celebration. While it is going to be merry, it is also the time when your diets can go for a toss! Your friends are going to be ordering in a great deal of food and you simply are going to have the urge to cheat. Well, here are some healthy treats you can order for yourself and keep your calories in check.
Hummus:
Hummus is an Middle Eastern dip that is made by blending chickpeas, tahini (ground sesame seeds), olive oil, lemon juice and garlic. It is tasty yet healthy with only 166 calories per 100 grams. Be mindful of what you eat with the hummus; baby carrots are your best option but if you are not a fan, limit the number of pieces of pita bread you consume. Hummus is packed with plant proteins making this a great option for vegans as well!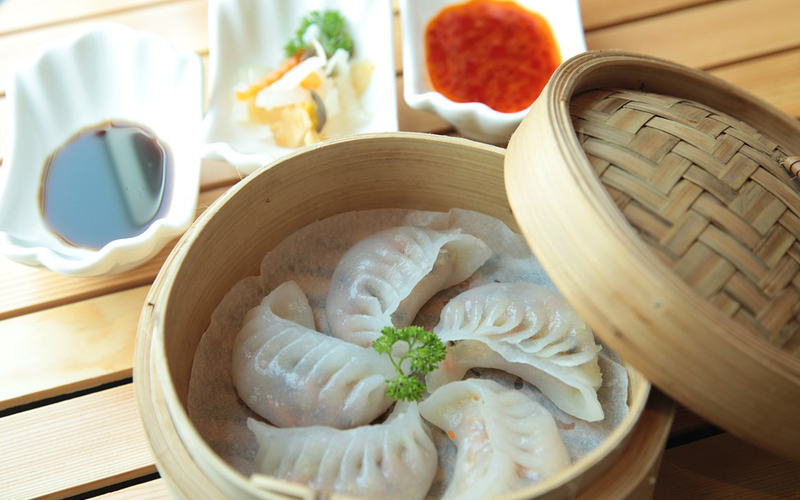 Momos:
Momos (dumplings) originated in Tibet and are of two types: steamed and fried. The vegetarian momos contain carrots, cabbage and onions whereas the non-vegetarian ones often contain chicken. Though there is nothing great about the nutrition content in momos, the steamed momos are a great snack option as one vegetarian momo contains about 35-45 calories and one chicken momo contains about 65 calories. However, the one condiment you really need to be careful with is the chilli sauce that accompanies the momos. The sodium content in the sauce is sky high which can lead to a lot of water retention in your body. It contains 15 calories per tablespoon, so avoid it completely and opt for a homemade mint or coriander chutney.
Subway Sandwiches:
If nothing works, then there is the good old subway! But hey, there is a catch to this. Ordering subwat\y does not give you the liberty to load your sandwich with all things unhealthy. Choose your 6-inch bread, your meat and load it with veggies of your choice. Next, only opt for mustard and ketchup. Mayonnaise is high in fat are so are the other sauces. This should consolidate about 400-500 calories. If you are opting for this, avoid the extras such as cheese, chips and soda. If you have the time, definitely go for a brisk walk for at least half an hour.
The World Cup is going to go on for quite some time. So be healthy, be happy and enjoy the show the men in blue have in store for us!
-Nitasha Silesh
Pic courtesy: Pixabay