You won't believe how easy it is to make flavourful snacks that will help you bid farewell to hanger for good! Plus all these snacks are healthy, satisfying, and pro-approved―what's not to love?Read below for the quick recipes.
Granola Bar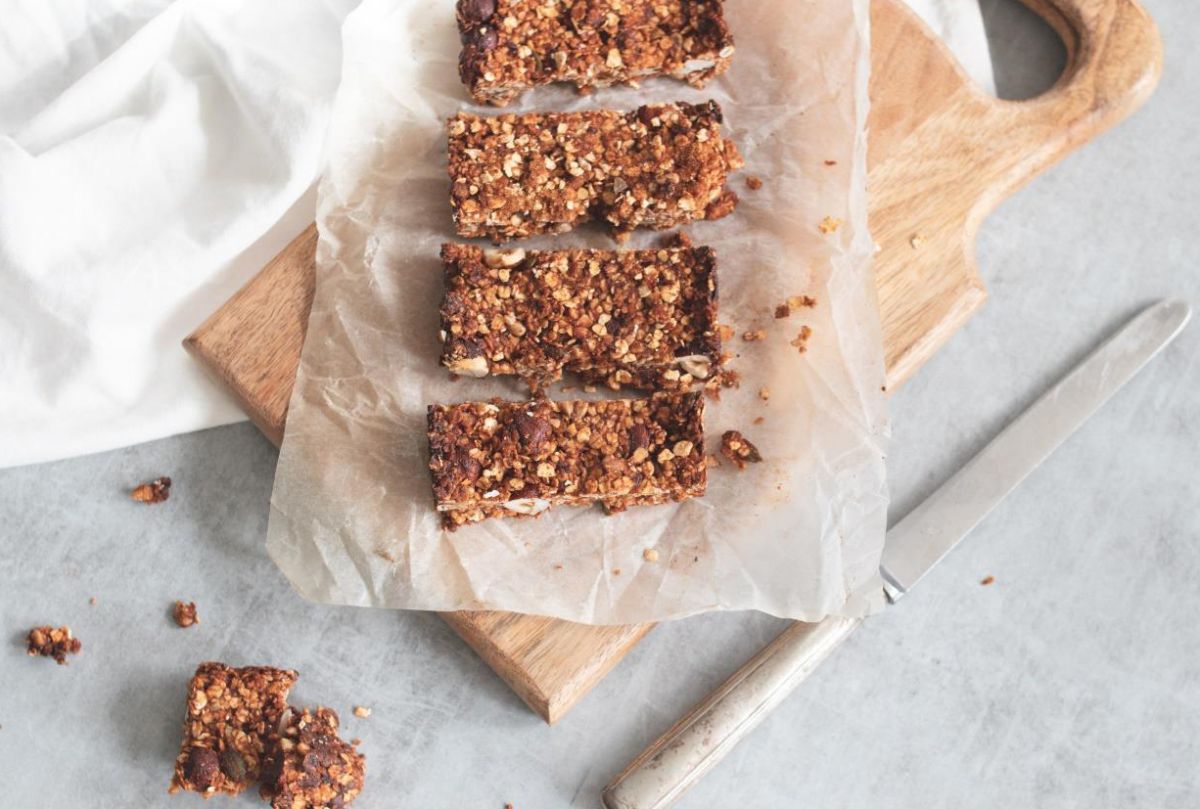 Ingredients:
Almond and raisins crunchy millet muesli 230 grams
Honey 120 grams
Unsalted butter cut into pieces 56 grams
Light brown sugar 50 grams
Salt 1/4 teaspoon
Instructions:
Open a packet of Almond Millet Muesli, slightly toast it using a non-stick pan over a gentle heat.
Mix butter, honey, brown sugar and salt in a saucepan & cook over medium heat till sugar melts and becomes gummy.
In a bowl, add the Muesli, pour the melted butter, honey, sugar and mix well using a spatula.
When the mixture starts to cool down, take a lined tray, grease with remaining butter and pour the mixture.
Bake the mixture for 20 min over 150*c. Take out using a sharp knife and cut into a rectangular shape and then allow it to cool.
---
Chatpata Bhel Style Muesli

Ingredients:
Chatpata Muesli 120 gm
Chopped Onion 25 gm
Chopped Green Chilli 05 gm
Chopped tomato 25 gm
chopped coriander 02 gm
Spring onion /Parsley for garnish
Chaat masala 01 teaspoon
Lemon Juice 01
Olive oil 01 teaspoon
Chilli powder ½ teaspoon
Instructions:
• In a bowl, add chopped onion, tomato and green chilli.
• Add lemon juice, chaat masala and chilli powder.
• Add Chatpata Muesli and give it a gentle toss.
• Garnish with chopped coriander leaves.
---
Banana Ragi Flakes and Almond Raisins Muesli Shake
Ingredients:
Banana Ragi Flakes 80 gm
Skim milk 120 ml
Honey 50 ml
Instructions:
Take 80 gms Banana Ragi flakes and grind into fine powder.
Add milk and honey in the jar, churn till it blends well.
Pour into a tall glass and serve chilled.