GucciGhost launches in India

Alessandro Michele took over as Gucci's creative director recently and has transitioned Gucci into a brand that millennials can relate to by collaborating with New York based graffiti artist Trouble Andrew, also known as Gucci Ghost.
GucciGhost has been admired by Hollywood royalty like Rihanna, Karlie Kloss, Mdonna and Beyonce.
Gucci hosted a party in India for its launch. Roohi Jaikishan, Atsu Sekhose, Bikramjit Bose, Arjun Saluja, Ketholeno Kense, Shivan Bhatia and Narresh Kukreja were enjoying the night.

Nayantara, Parikh, Vandana, Verma,Bikramjit, Bose, Karuna and Parikh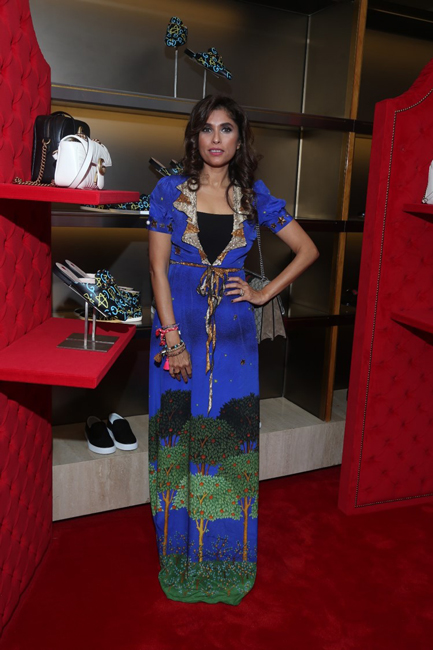 Roohi Jaikishan


The backpack


Karuna Parikh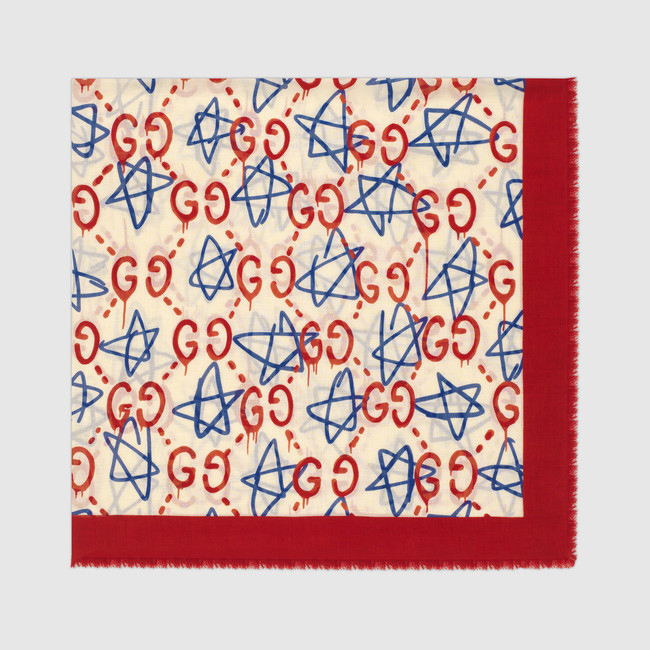 GucciGhost shawl


Ketholeno Kense


GucciGhost
- Suneela Kirloskar