Grilled Chicken Margherita - Recipe

Padma Somireddy
Apart from being a very talented interior designer, Padma Somireddy is also a great cook. Because she is a working woman, Padma doesn't cook too often but tries hard whenever she finds time and loves experimenting with different flavours. This week, Padma shares two healthy and easy-to-prepare recipes to make Independence Day parties more fun!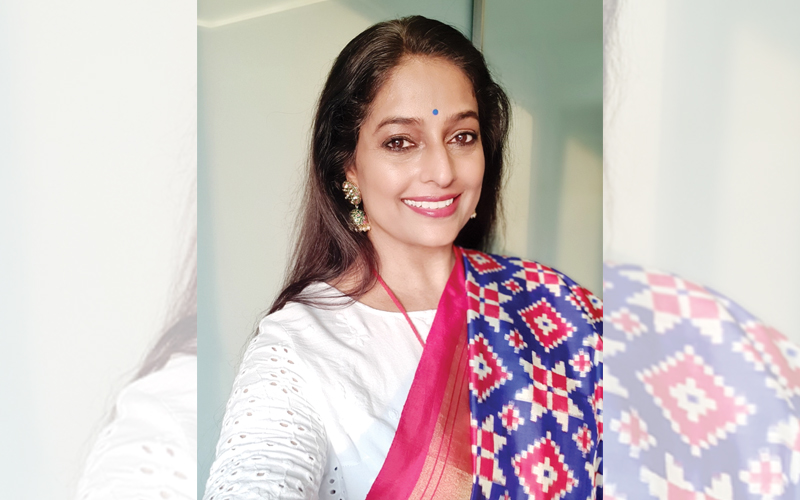 Ingredients Qty
boneless and skinless chicken breast
salt
pepper
olive oil
garlic powder
italian seasoning
mozzarella cheese
basil pesto
cherry tomatoes
fresh lemon juice
basil leaves
cracked black pepper
4 (pounded to less than 1 inch thickness)
to taste
to taste
2 tbsp
1 tsp
1 tsp
4 slices
½ cup
½ cup (halved)
1 tbsp
¼ cup (thinly sliced)
to taste
Instructions
1. Combine chicken, salt, pepper, olive oil, garlic powder, and italian seasoning in a large bowl. Toss all the ingredients using a tong or your hands until it's well combined.
2. Grill the chicken over medium heat for about 6-8 minutes on each side, or until it's cooked all the way through.
3. Top with a slice of mozzarella cheese on each chicken piece and cook for another minute or so until the cheese melts over the top of the chicken breast.
4. In a clean bowl toss together the tomatoes, and basil. To this add some lemon juice and mix well.
5. Top each of the chicken pieces with about 3 tbsp of pesto, a scoop of tomatoes, and some freshly cracked pepper and serve.