Flaunt your favourite pair of shoes this winter

Alisha Malik, Vice President Digital, Metro Shoes Ltd, shares tips on how one can choose the right shoes.

1. Wedges:
When in doubt, wear a wedge as these pair of shoes are the most comfortable type of heels to boost your height and still let you dance all night long. Gold is a classic colour and you can pair it with just about anything but if you're the bold and beautiful type, a striking contrast or floral always looks fierce.
2. Flats:
If you absolutely can't work your way with heels, or you know you are going to be on your feet all day, stick to flats. You can wear mojaris for a classically traditional look, glitzy espadrilles for a more laid back Sunday brunch, striking hand-printed textile to give your look some oomph or go for a contrast sole to bring out the quirk in you.
3. Wrap Around Flats:
This season is seeing a growing trend where women choose comfort over everything and flat open footwear cannot be beaten. You can definitely glam it up with the wrap around strap flats to add some extra flare to the whole flats scenario.
4. Stilettos:
Strappy stilettos give you a good chic factor. On the other hand pumps give a more sophisticated look. You can either bling it up with a metallic accent or go for contrast colour. If it's a casual lunch, pair it with striking block heeled sandals or go for a floral look. If it's formal, you can't go wrong with gold, black or nude.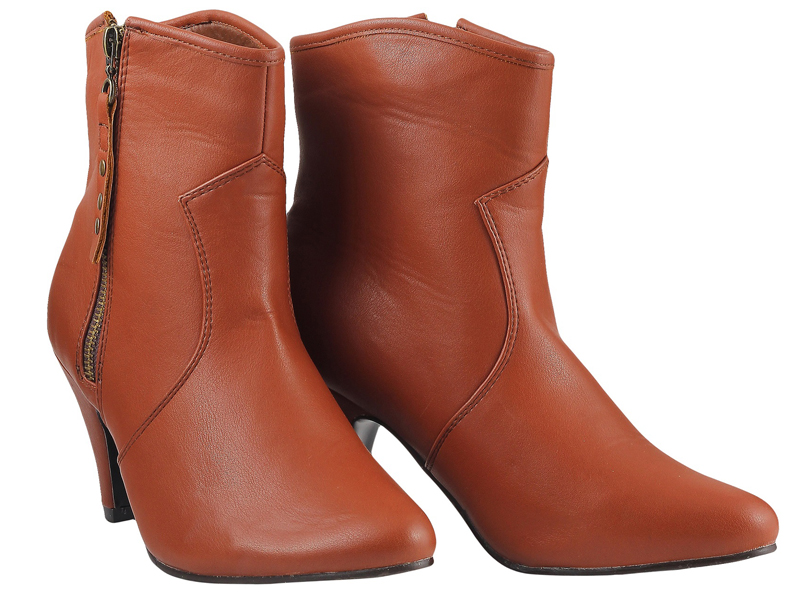 5. Boots:
If you're going to let your hair down though, there is no room for subtlety. Booties or platforms really take the party to the next level and black is the colour that never disappoints you.