Padma Somireddy
Apart from being a very talented interior designer, Padma Somireddy is also a great cook. Because she is a working woman, Padma doesn't cook too often but tries hard whenever she finds time and loves experimenting with different flavours. This week, Padma shares two healthy and easy-to-prepare recipes to make Independence Day parties more fun!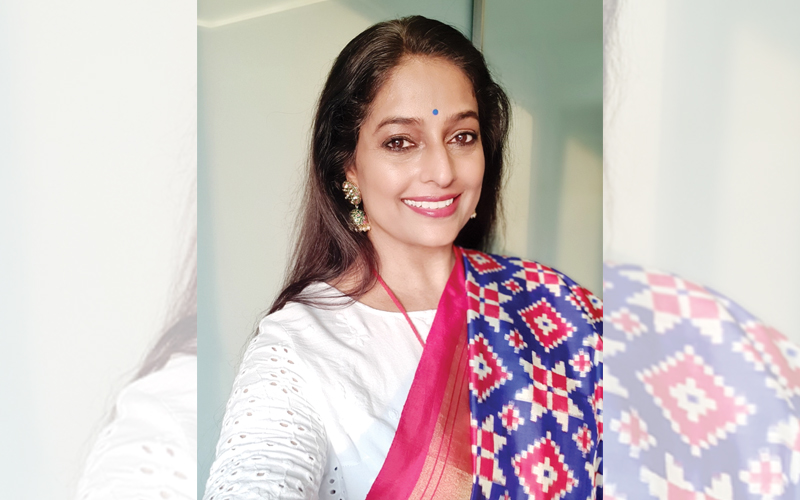 Ingredients Qty
large raw shrimp
ground cumin
paprika
chilli powder
dried oregano
sea salt
garlic powder
avocado oil
mashed avocado
sliced cucumber rounds
minced red onion
cilantro
1 lb (peeled and deveined)
1 tsp
1 tsp
½ tsp
½ tsp
½ tsp
¼ tsp
1 tbsp
½ cup
2 cups
½ cup
½ cup (chopped)
Instructions
1. Blot the shrimp pieces dry using a paper towel and place into a medium bowl. Add the dry seasonings and toss gently until it's well coated.
2. Take a cast iron skillet and heat avocado oil over medium-heat. Add the shrimp pieces to the skillet and cook for 8 minutes, stirring occasionally.
3. When the shrimp pieces turn pink, transfer them to a bowl and refrigerate for 30 minutes.
4. Once the shrimp pieces are cooled, remove them from the refrigerator.
5. Spoon 1 tablespoon of mashed avocado onto each cucumber slice and top it off with shrimp.
6. Before serving, garnish with red onions and cilantro.