Celebrity Inspiration: 5 Bridal Hairstyles

Here's what we at You & I love about wedding season: Hairstyles! (Well, apart from delicious food.) From an elegant sleek bun, classy updo to a breathtaking beehive, we show you how to ditch the boring hairstyles and try one of these romantic hairdos worn by our favourite celebrities– you'll thank us later.
1. Beehive with a Headband:
American actress, model, singer, and activist Hayden Panettiere shows off her messy yet classy beehive at the Emmy Awards, Awards 2014, wearing her beautiful blonde mane with a fancy, embellished headband.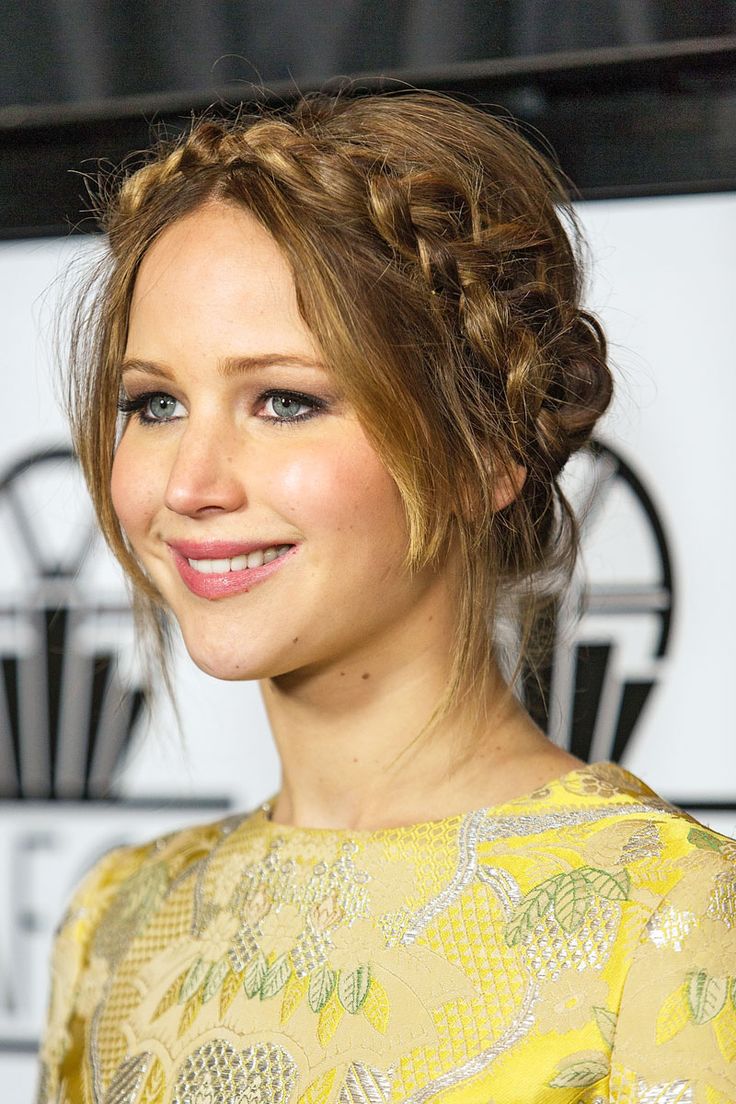 2. Milkmaid Braid:
Looking for the perfect look for a black tie wedding? Don't worry. Get inspired by Jennifer Lawrence and her gorgeous milkmaid braid.
3. Voluminous Curls With Crowning Braid:
Perfect for your big day, Delta Goodrem's voluminous curls with thick braids wrapped around the crown is sexy and eye-catching. Add to that, the super long curled hair in a light champagne blonde color is extremely flattering for oblong face shape.
4. Low Bun With Birdcage Veil:
Queen B's classic and gorgeous sleek low bun, adorned with a birdcage veil, is a striking wedding hairstyle for the style-conscious bride.
5. Messy Topknot:
Sarah Hyland's low in maintenance messy topknot lets you focus more on the face and the dress – isn't that every girl's dream?
-Anisha