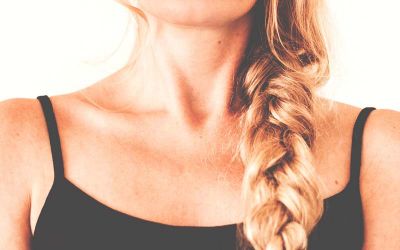 6 months 2 days ago
Loose neck skin? No more.
Read More
2 years 2 months ago
Amother, a supermodel of half-Persian, half-British heritage, and a hardcore lover of India, Yasmin Le Bon was in Hyderabad for the 5th Cartier Concours d'Elegance 'Travel with Style' event. That's where we caught up with her, and learned what she's been up to lately.
Read More
---