5 Skincare Essentials For The Summer

Summer is here and it is time we stock up on our skincare essentials. In India, we're going to be eating mangoes, spicy food, be exposed to the sun and harsh pollutants that can cause a lot of body heat and damage our skin. If we do not take precautions now, we are going to be battling a long war with our skin in the future. So here is what you need to invest in for a healthy, glowing skin!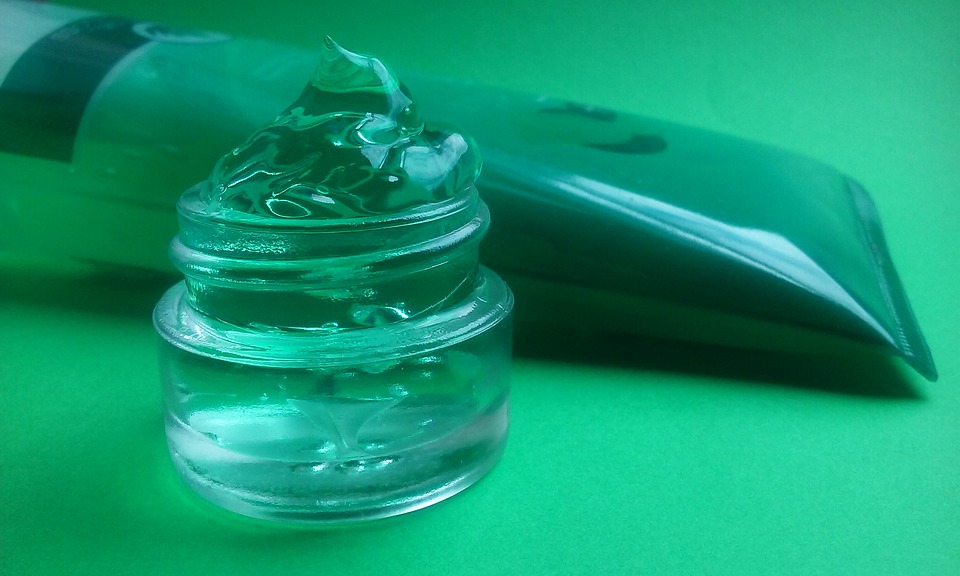 Aloe Vera:
Long day in the sun? Don't worry, just use natural aloe vera gel to moisturize, calm and heal sunburns, wounds and acne. Chilled gel will not only cool your skin down but can also ease muscle pain.
Facewash:
It is extremely important to wash your fash cleanly at night so the pollutants and make-up don't cause further damage this summer. Exfoliators and scrubs can make your skin dry so go for something gentle yet effective so your skin is free of impurities.
Lip balm
The harsh summers will definitely cause dry lips and protecting your lips from the sun is as important as the rest of your face. So choose a lip balm with SPF or go for natural ingredients like butter, almond oil etc.
Sunscreen
You need to apply extra sunscreen during the summers to avoid skin damage. Choose a formula that is a minimum of SPF 40, something light and non-greasy so your skin does not look oily.
Toner
Use natural toners that also double up as facial mists to keep your skin hydrated and fresh during the summers. Toners with a high level of alcohol content can be harsh for the skin so choose natural rose or cucumber water for a refreshed, healthy skin.
The key is to keep yourself hydrated during the summers. So drink lots of water, coconut water and juices for a healthy, glowing skin.
-Nitasha Silesh and Pic courtesy: Pixabay